My passion is helping women find and develop loving, healthy and stable relationships with others......and themselves.
Are you holding back in your relationships due to fear of repeating old patterns, fear of exposing of who you "really are" or fear of acknowledging that the people you're surrounding yourself with aren't good for or supportive of who you want to be?
There's absolutely no need to struggle in relationships or feel the need to sell yourself out.
I know from overcoming my own worries and self esteem issue, and from helping women from all walks of life, that no matter what your background, your family of origin or long held shame, you are capable and worthy of love and true authentic belonging.
We work together to tackle the many parts of you...some of which may suffer from anxiety, depression, low self esteem, difficult life transitions, body image issues or trauma.
Anxiety Therapy For Women
Are you experiencing any of these symptoms?
panic attacks
excessive worry
difficulty controlling your worry
difficulty relaxing or falling asleep
avoidance of things or situations due to your fears
irritability or hyper vigilance
difficulty concentrating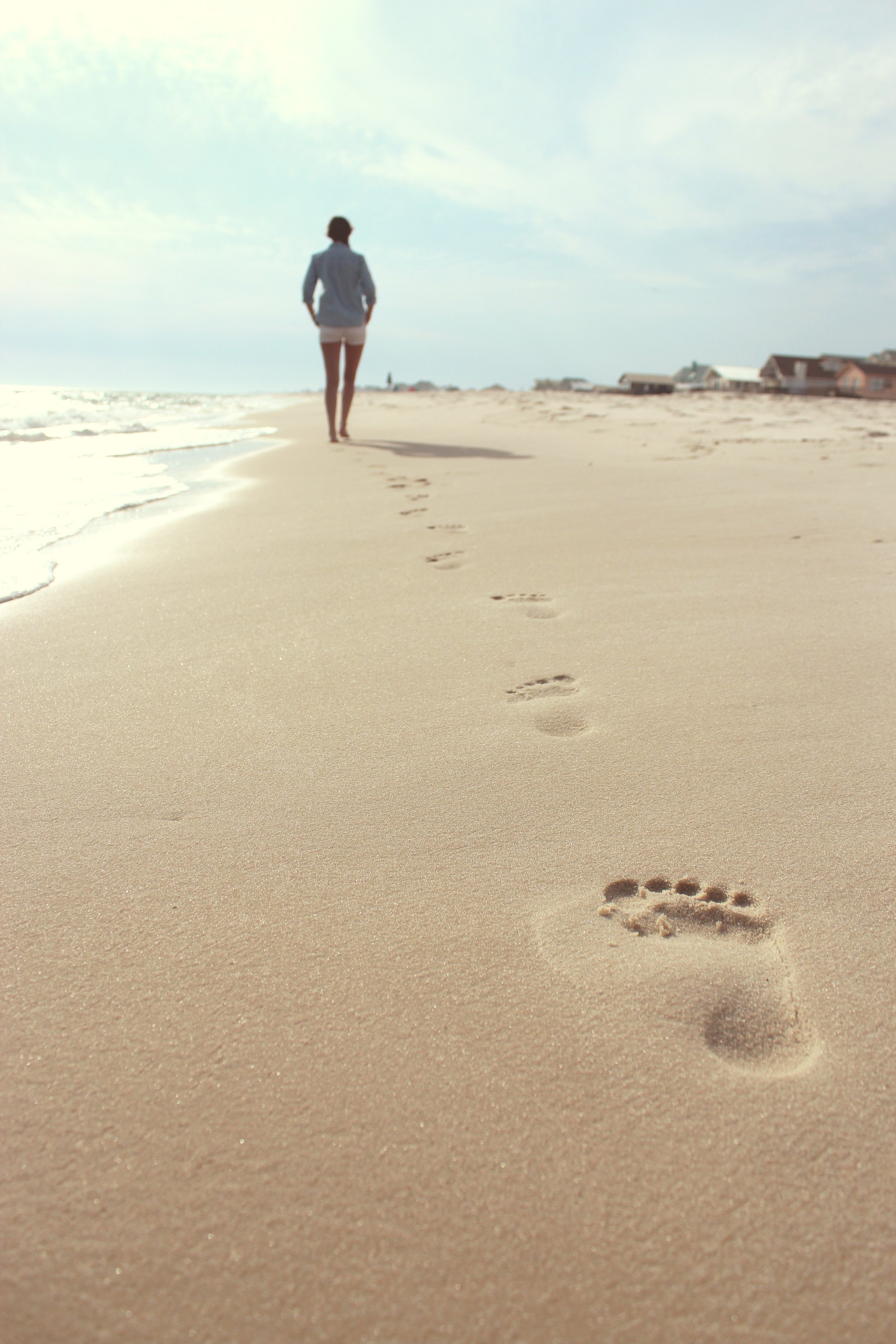 You do not have to go through life feeling lonely and misunderstood...
Let's work to get you expressing these difficult feelings and learn the skills necessary to feel happy and make healthy choices.
I use the proven therapeutic techniques of combined cognitive and behavioral therapy (CBT) to assist you in learning self soothing and healthier coping skills. For those with panic issues, we work together to prevent panic attacks--making them less intense--by learning new ways to approach and think about anxiety-inducing situations. I will also help you combat undesirable behaviors that accompany anxiety such as shallow or hyper breathing and anxious thoughts, working toward managing difficult emotions.
"Many women operate in an ever-present state of low anxiety or worry, also called generalized anxiety that may blossom into episodes of full-blown panic attacks, phobia or anxiety disorders during times of psychological stress or biological change — like menopause." Marcelle Pick, OB/GYN NP
In office, Meet You and online for Peachtree City and all Georgia.
Online only for Minneapolis and all Minnesota.